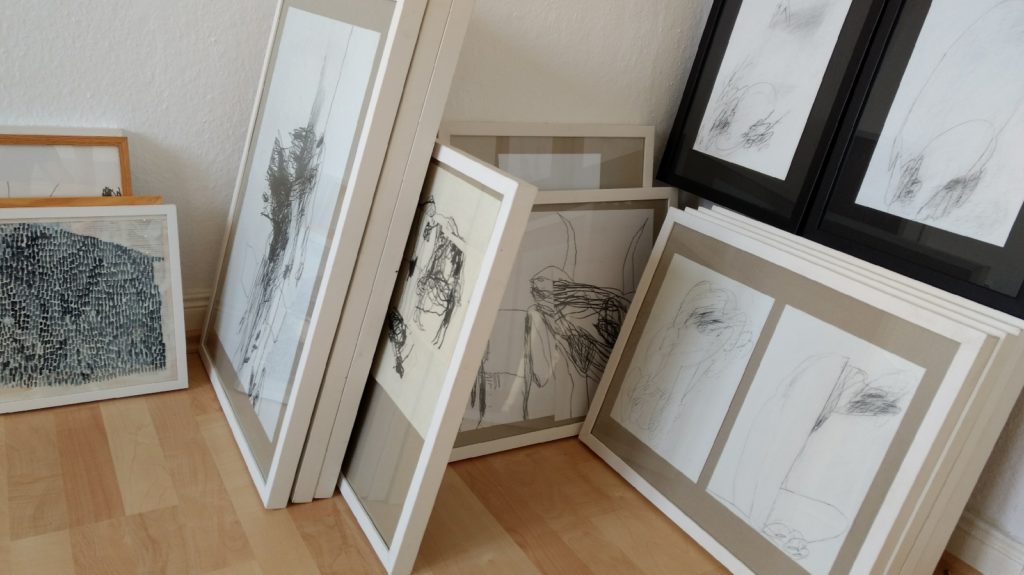 Are you interested in one of the drawings or would you like to build a collection? Contact me via the contact form.
Support
Bitcoin (BTC): 1JAkqrS7MPBz1Aym5CAX3RMRKjx2ptvijE
Bitcoin Cash (BCH): 17eEaaE9ZFdT3nDEosMCXuVwEBr4J4nc97
Promote
Good libraries are few and far between here in the countryside. Enrich my studies with a book from my Amazon wish list.